Melinda Hughes-Berland
M.A., Photog., M.A., Photog. Arts
Cert. Photog., Professional Photographers of America

About the Photographer: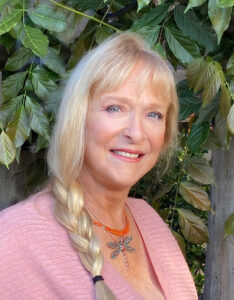 It is surprising how fast 45 years has gone by, but it's understandable when I think about how much I have loved being a professional photographer. From 1974-1992, I was focused on traveling all over California, photographing top-rated horse shows at Griffith Park, Rancho Murrieta, the annual Pony Express Trail Tevis Cup Endurance Race and many other exciting venues.
In 1988, I became a member of the Professional Photographers of America and on a local level, the Professional Photographers of the Redwood Empire (now the Professional Photographers of the Wine Country). What a wonderful group of professionals! I took many master classes at photography conventions and photography schools and excelled at all of them. Wedding photography and family portraiture, babies and horses were my subjects of choice.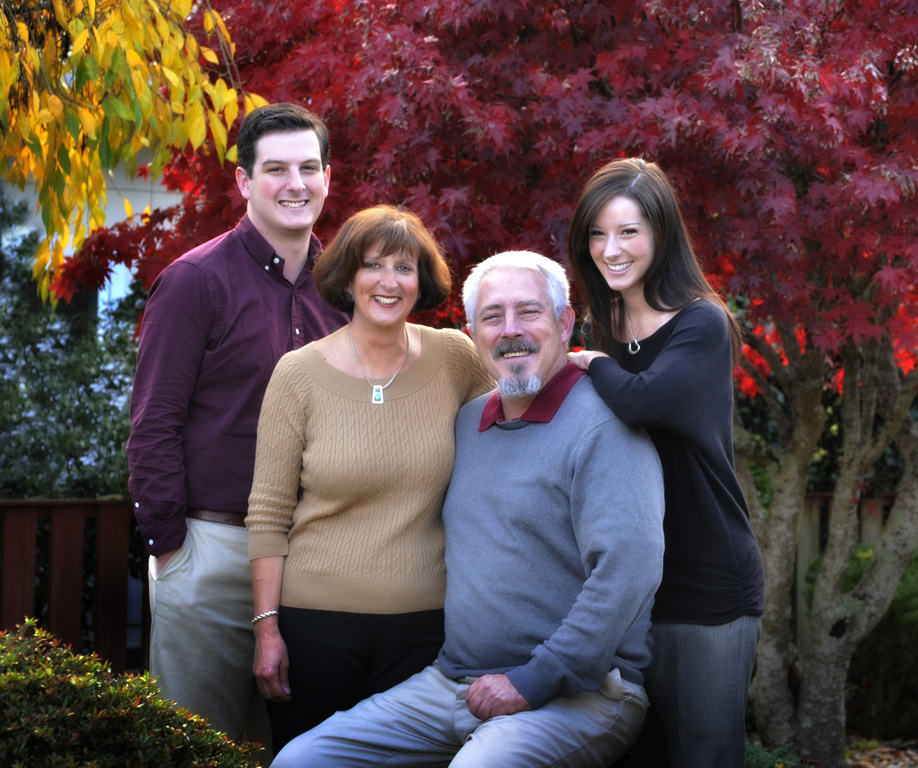 Some of my awards have included the prestigious Diamond Photographer of the Year for 2011 in the international Photographic Competition for PPA. I was Photographer of The Year and won Print of The Year through PPWC in 2006, 2015 and 2017. I was also honored with the Ted Gurney Portrait of The Year Award in 2006 through the Professional Photographers of the Greater Bay Area. I have also received 54 Merit Awards through PPA National. In April, 2023, I received my Masters in Photographic Art through the prestigious Professional Photographers of America. 
My current work is focused on family and baby portraits, equine and wildlife artwork, as well as teaching Photoshop classes. The subject matter of the classes includes compositing images to create digital art works.
I feel blessed to have been able to live my life the way I choose, by being a Master photographer and artist!
             Melinda