A delicate blend of creativity…and your special moment!
Your Experience with Hughes Photography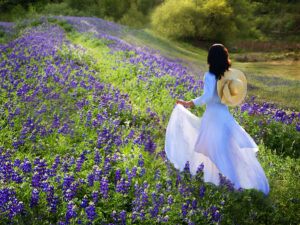 This a collection of many family, baby, professional, pets, senior and wedding engagement portraits I've taken for clients over the years. As you can see from my work, I love my job and promise to make your session experience fun and rewarding!
For all photographic sessions, I start by meeting with you and discussing possible shooting locations.I will also investigate locations you may like before the shoot for the best lighting times of the day.
I will always consult with you about clothing styles and colors. Clothing can add or distract from your portraits.
Whether you choose to have your family, baby and/or pets photographed at your home or at your favorite park will be established during our consultation. Most times, babies are photographed indoors in window light.
Keep in mind, Spring, Summer and Fall are the best times of year for outdoor portraits!
For families with horses, dogs or other pets, I have found Ragle Ranch Regional Park to be the most beautiful and horse appropriate for shoots. Your own ranch may very well be the perfect location, as well.
I have been a horse enthusiast and trainer for many years and feel very comfortable around all animals. Having your horse ready before the session is very important as I shoot in beautiful low light situations.
Your environmental portraits are wonderful keepsakes for decades to come! Prepare to have fun! This will be an enjoyable, stress free experience.
I have won many photography awards through the Professional Photographers of America for my portraits and digital artwork. Listening carefully to your personal art requests is very important to me.
Last, I guarantee my work and if ever necessary, will do a reshoot for free.
Location
Hughes Photography currently serves the following areas. In Sonoma County: Guerneville, Healdsburg, Jenner, Kenwood, Monte Rio, Occidental, Penngrove, Petaluma, Rio Nido, Rohnert Park, Santa Rosa & Sebastopol. In Marin County: Bolinas, Corte Madera, Dillon Beach, Fairfax, Forest Knolls, Greenbrae, Inverness, Lagunitas, Larkspur, Marshall, Mill Valley, Nicasio
Fees
Session fees are $150. This includes editing of your images, consultations, over an hour of shooting. I will include some artwork before you see your images on my computer. Viewings are set up less than a week after your session so you don't have to wait and wonder!
Prices and packages offered upon request.
Retouching
I offer Photoshop digital retouching at $75/hour. This includes skin enhancements, digital painting, hair correction, background changes, etc.
About the Photographer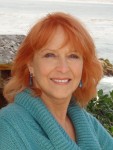 It is surprising how fast 45 years has gone by, but understandable when I think about how much I have loved being a professional photographer. From 1974-1992, I was focused on traveling all over California, photographing top rated horse shows at Griffith Park, Rancho Murrieta, the famous Tevis Cup event and many other exciting venues.
In 1988, I became a member of the Professional Photographers of America and on a local level, the Professional Photographers of the Redwood Empire (currently the Professional Photographers of the Wine Country). What a wonderful group of professionals. I took many master classes at conventions and photography schools and excelled at all of them. Wedding photography and family portraiture, babies and horses were my subjects of choice.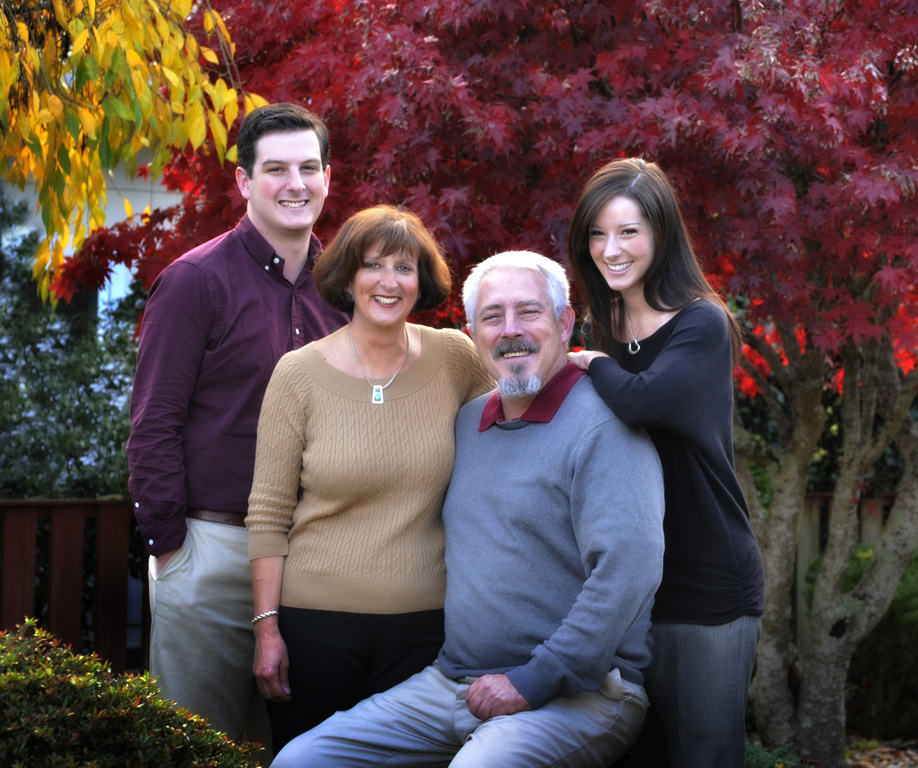 Some of my awards have included the prestigious Diamond Photographer of the Year for 2011 in the international Photographic Competition for PPA. Photographer of The Year and Print of The Year through PPWC in 2006, 2015 and 2017. I was also honored with the Portrait of The Year in 2006 through the Professional Photographers of the Greater Bay Area. I have also received 34 Merit Awards through PPA National. 
Currently, I am focused on family and baby portraits, equine and wildlife artwork, as well as teaching Photoshop classes. Subject matter includes compositing images to create digital art works. In addition, I am currently working toward my PPA art master's degree.
I feel blessed to have been able to live my life the way I choose, by being and photographer and artist!