A delicate blend of creativity…and your special moment.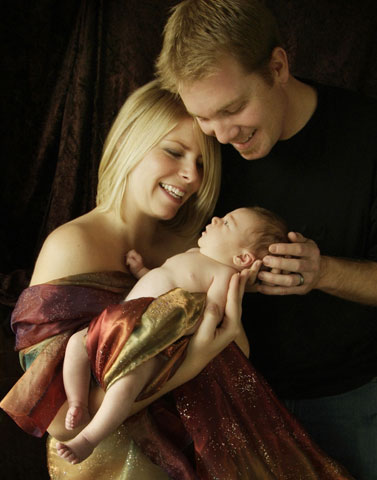 Style: A quality of imagination and individuality expressed in one's artistic expression, execution, or performance characterizing a particular person.
Sensitive and romantic, with a special passion for photography – soft and flowing. Mothers with their babies – up close and personal. Fine portraiture of families, children – young & old and high school seniors. As an equestrian, we have a special place in our heart for horses…we think it shows in our images.

Photo-imagery may encompass the traditional, avant-garde or photo-journalistic. We are adept at creating the vision that you wish to see.
Hughes Photography offers many finishing styles, including canvas, color tinted black and whites, sepia tones. We also offer montages and digital retouching.
Framing services and creative matting are available, as well.