Your Experience with Hughes Photography
This a collection of many portraits I've taken for clients over the years. As you can see from my work, I love my job and promise to make your session experience fun and rewarding!
For all photographic sessions, I start by meeting with you and discussing possible shooting locations.I will also investigate locations you may like before the shoot for the best lighting times of the day.
I will always consult with you about clothing styles and colors. Clothing can add or distract from your portraits.
Whether you choose to have your family, baby and/or pets photographed at your home or at your favorite park will be established during our consultation. Most times, babies are photographed indoors in window light.
Keep in mind, Spring, Summer and Fall are the best times of year for outdoor portraits!
For families with horses, dogs or other pets, I have found Ragle Ranch Regional Park to be the most beautiful and horse appropriate for shoots. Your own ranch may very well be the perfect location, as well.
I have been a horse enthusiast and trainer for many years and feel very comfortable around all animals. Having your horse ready before the session is very important as I shoot in beautiful low light situations.
Your environmental portraits are wonderful keepsakes for decades to come! Prepare to have fun! I work to make this an enjoyable stress free experience.
I have won many photography awards through Professional photographers of America for my portraits and artwork. I will listen carefully to your personal art requests.
Last, I guarantee my work and if ever necessary, will do a reshoot for free.
Fees
Session fees are $150. This includes editing of your images, consultations, over an hour of shooting. I will include some artwork before you see your images on my computer. Viewings are set up less than a week after your session so you don't have to wait and wonder!
Prices and packages offered upon request.
Retouching
I offer Photoshop digital retouching at $75/hour.
This includes skin enhancements, digital painting, hair correction, background changes, etc.
About the Photographer
I am a recognized award winning professional photographer with over 45 years of experience, including weddings, portraiture and ranch calls.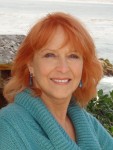 I will provide you with unique images, the "magical" moments and lasting memories, all transformed by beautiful photographic imagery. I always strives to express "the story" with a mixture of creative and classic photographic styles and techniques.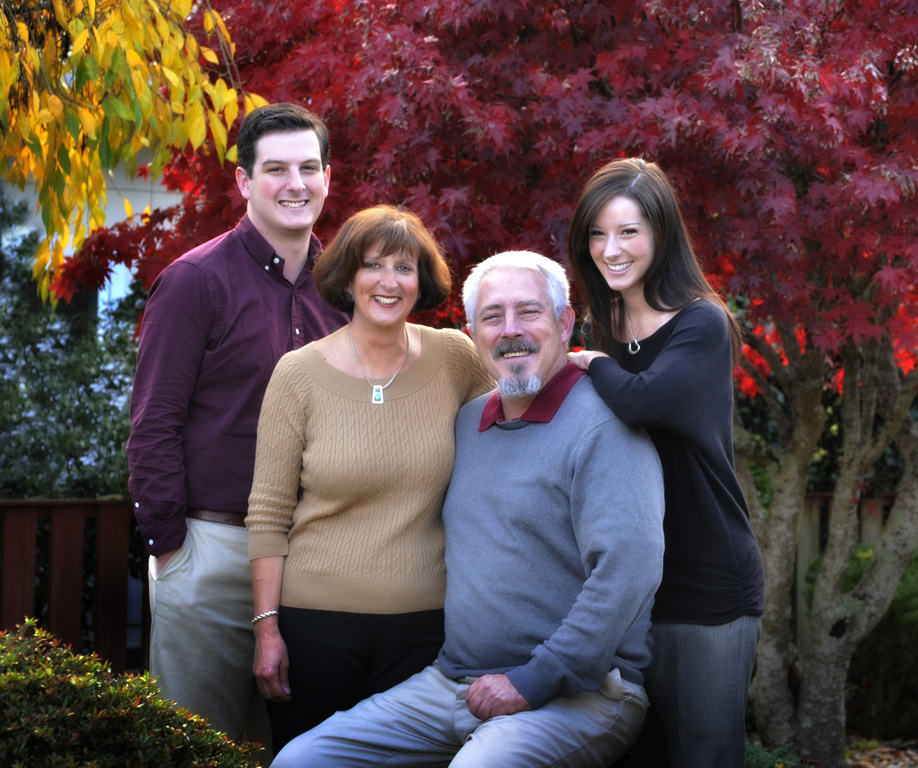 My assistant photographers and I will exhibit a professional, dependable and unobtrusive demeanor throughout the shoot and will capture many candid and intimate moments during the time we spend together.
I am a Certified Master Photographer through the Professional Photographers of America and is a member of the Professional Photographers of California. I am also a member of the Professional Photographers of the Wine Country, where I served as president in 1998, 2005 and 2006.
Some of my  recent awards include the prestigious Diamond Photographer of the Year for 2011 in the international Photographic Competition for PPA. Photographer of The Year and Print of The Year through PPWC in 2006, 2015 and 2017. I was also honored with the Portrait of The Year in 2006 through the Professional Photographers of the Greater Bay Area. I have also received 32 Merit Awards through PPA National. I am currently working toward my PPA art master's degree