Melinda Hughes-Berland, Master Photographer
Melinda is a recognized award winning professional photographer with over 35 years of experience, including weddings, portraiture and ranch calls.
She will provide you with unique images, the "magical" moments and lasting memories, all contained within her beautiful photographic imagery. Melinda always strives to express "the story" with a mixture of creative and classic photographic styles and techniques.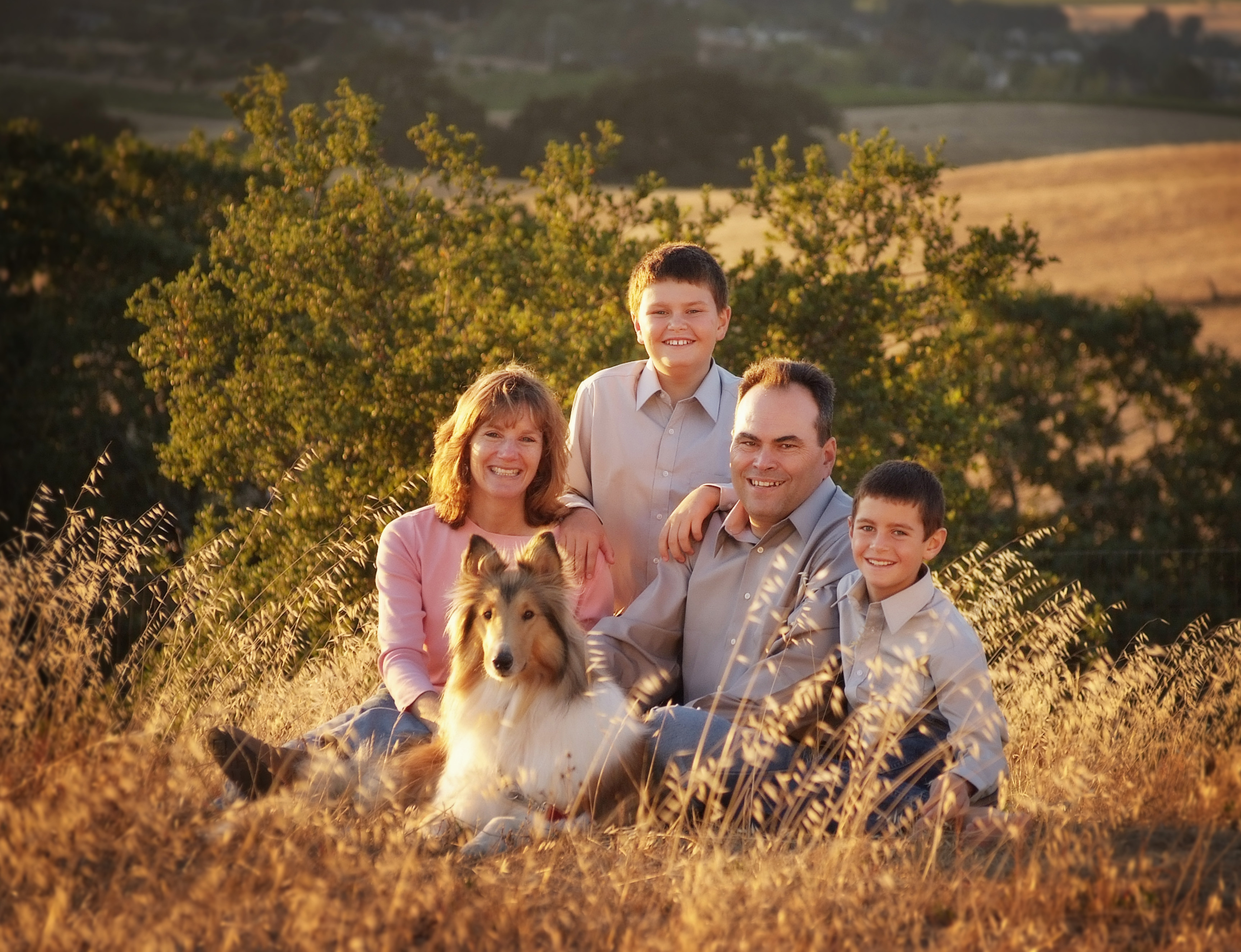 Melinda will help make your photo shoot one of the most magical events of your life. She and her assistant photographers exhibit a professional, dependable and unobtrusive demeanor throughout the shoot and will capture many candid and intimate moments during your photo shoot.
Melinda is a Certified Master Photographer through the Professional Photographers of America and is a member of the Professional Photographers of California. She is also a member of the Professional Photographers of the Wine Country, where she served as president in 1998, 2005 and 2006.
Most recent awards include the prestigious Diamond Photographer of the Year for 2011 in the international Photographic Competition for PPA. Photographer of The Year and Print of The Year through PPWC in 2006, 2015 and 2017. Melinda was also honored with the Portrait of The Year in 2006 through the Professional Photographers of the Greater Bay Area. She has also received 28 Merit Awards through PPA National.